What to expect
Clarity in all areas
There's a lot to think about when finding the right school, so let's break it down! Each of the five weeks will focus on a specific area like academics, extracurriculars, etc.
Consistency
Webinars will be at 12 PM and 7 PM, take 30 minutes of your time, and will feature helpful Q & A times at the end.
Concordia Voices
You'll hear directly from administrators, coaches, and teachers who spend the majority of their time in each week's focus area.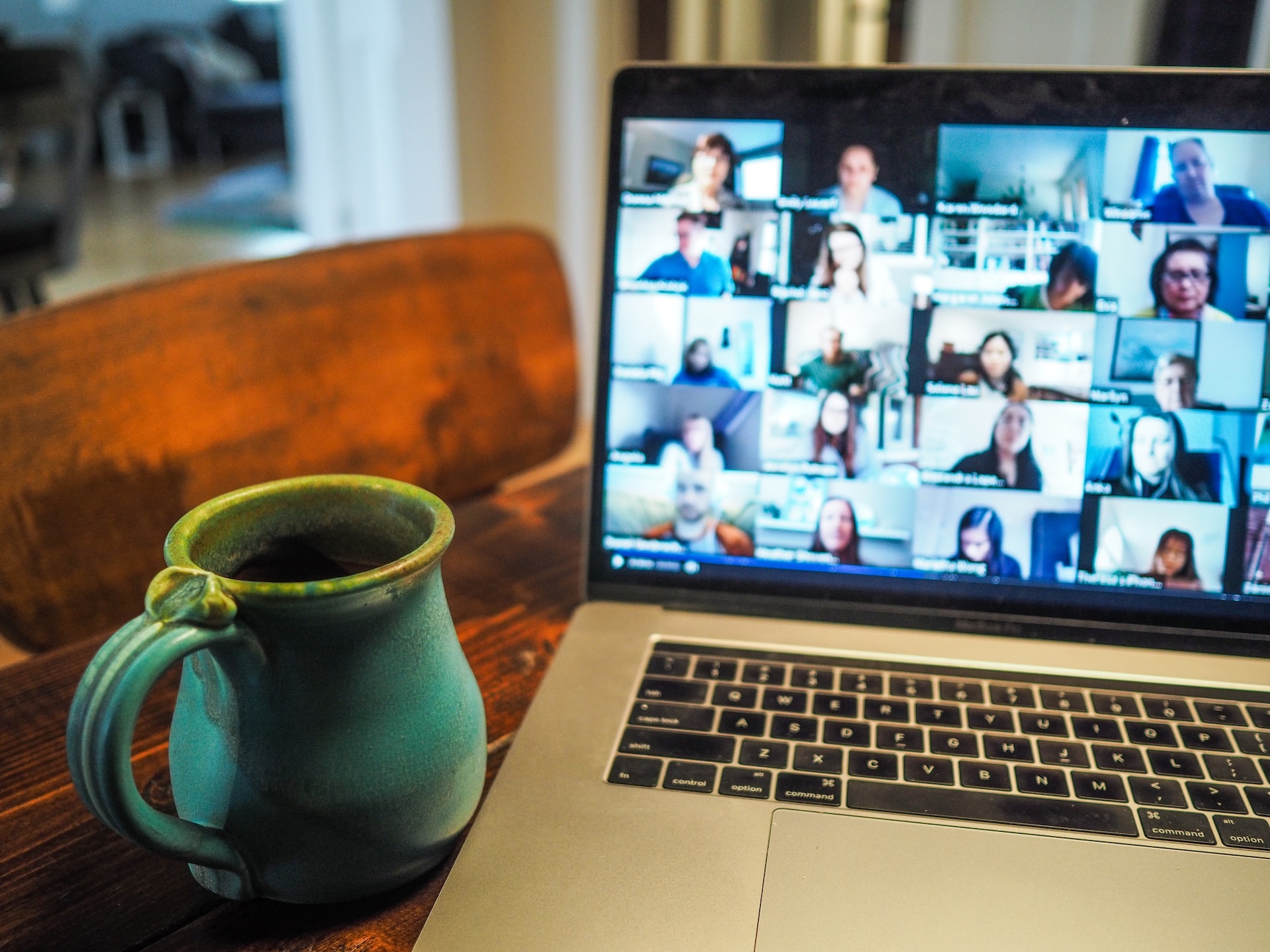 1. Sign up for the webinars
2. Attend and get key questions answered
3. Make your decision with 100% confidence